Hemp Insulation,
natural insulation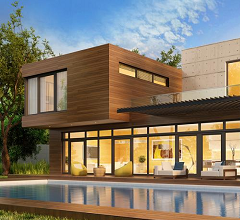 Our company has been active in the field of natural insulation since 2008. We bring two types of hemp insulation products to the market: the Vicarius Canna Flex flexible insulation panels and the Vicarius Canna Panel rigid insulation.
Since 2015, we have also been producing Naturflax - a high quality flax insulation.
All our products have the European ETA certificate.
Health is the most important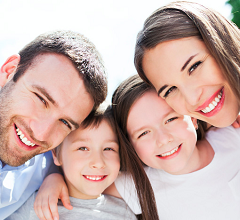 When the words modern home are said, many people imagine not only living in a home, but also respecting the environment and protecting the climate, including their own health and the health of their families.
Class E (B2) in response to fire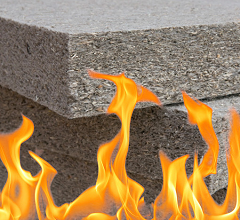 Soft hemp insulation Vicarius Canna Flex and hemp facade insulation board Vicarius Canna Panel are impregnated with flame retardants and in most conventional buildings can be used without difficulty.